Hello and welcome! Thank you for taking the time to learn more about our services and how I might assist you with your vision of improved health and wellness. I employ a collaborative approach with my clients to help build resilience and enhance coping skills with support and understanding while nurturing positive changes. My therapy style is anchored in the belief that clients are the experts of their lives and can determine the direction and depth of therapy. Through a strengths-based and solution-focused lens, I draw on multiple treatment modalities to guide clients in identifying strengths and developing treatment plans that accomplish their goals. Through Cognitive Behavioral Therapy (CBT), I assist clients in exploring relationships between thoughts, feelings, and behaviors to uncover dysfunctional thought pattens which can lead to self-destructive behaviors and beliefs. I believe that every individual is unique, and I work to tailor their treatment as such. I truly enjoy making connections with my clients and believe the therapeutic relationship to be the most important part of the therapy process.
In my free time, I enjoy reading, working out, and being outdoors with my family; skiing, hiking, and playing with our two lovable pups. I also teach yoga and believe it to be a tremendous accompaniment to my passion for helping others improve the quality of their lives physically, mentally, and emotionally.
My Specialties
Individual Therapy; Children and Adolescents; Adults; Parent Coaching and Support; Trauma and Abuse; Grief and Loss; Mindfulness and Yoga; Self-esteem; Stress and Anxiety; Depression; Body Image; Cognitive-Behavioral Therapy; Motivational Interviewing; Solution-Focused Therapy; Play Therapy; Relationship Issues; Anger Management; Addictions; Group Counseling; Career Counseling; Bipolar Disorder; Family Conflicts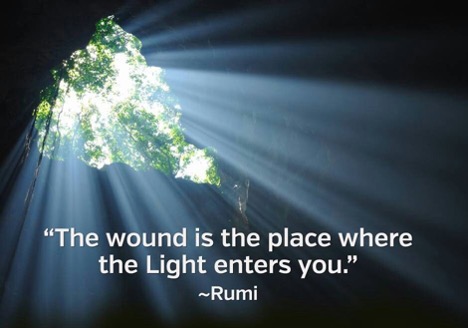 Jennifer holds a Master's Degree in Mental Health Counseling and is an independently licensed professional counselor in the State of Colorado. She has 17 years of experience empowering and educating others in private practice, community mental health, and school settings. Jennifer has extensive experience working with families going through divorce, including providing divorce mediation services. She also specializes in working with children and adolescents in both individual and group settings. Jennifer is an adjunct faculty member at Arapahoe Community College in the Department of Psychology and a Registered Yoga Teacher.