Individual Counseling
At The Counseling Place at Lone Tree, we offer counseling for those wanting to enhance their lives. Take charge of your life and create purposeful action." ~Sarah James
Do you find yourself often thinking?
"My life looks great on the outside, so why do I feel so crummy on the inside?"
"I need to make changes to my life, but can't seem to take the first step."
"I cannot seem to shake some bad things that happened in my past.  They seem to follow me and effect my present."
"I feel stuck and have no idea how to improve my life."
"I am a smart person, so why do I continue to make the same bad decisions that lead me to the same place."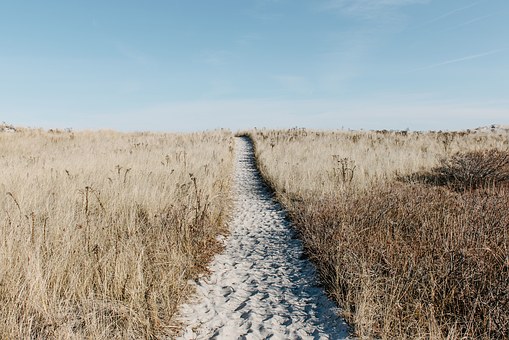 Anyone seeking to improve their life can benefit from individual psychotherapy. It is so important to find a therapist who you trust their skills, training, character, and therapeutic intuition. At The Counseling Place at Lone Tree we value being at the cutting edge of therapy and maintain special relationships with everyone who comes to see us. As therapists, we never stop expanding our skills, knowledge, and growth so that we offer our clients an exceptional experience.
We use several therapeutic techniques, but most importantly we remain client-centered (you are the most important) and solutions-focused (we need to move forward toward life enhancement). We work to identify our clients' personal intricacies that keep them stuck in their certain life situation. Clients become grounded and empowered by understanding these intricacies.
What purpose do they serve in our client's life,
where did they come from, etc.?
We then work toward a feeling of wholeness. This journey increases confidence and feelings of empowerment in our clients' lives. This also helps the client transcend negativity, so that they do not have to experience historic negativity any longer. We believe that through therapeutic work, motivation, and focus you can move beyond discomfort in your life!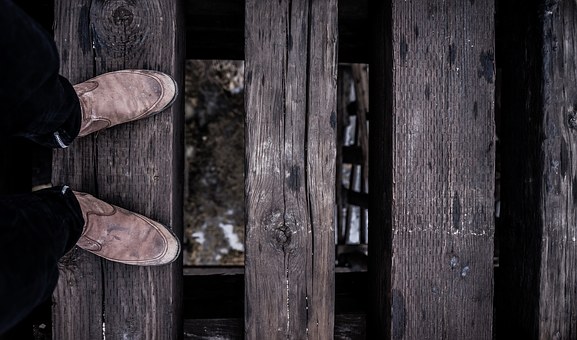 We Specialize In Treating:
* Life Transitions
* Feeling of Being Lost and /or Stuck
* Anxiety
* Self Awareness
* Self – Esteem
* Depression
* Trauma & Addiction
* Eating Disorders
* Anger Management
* Grief & Loss
* Relationship Struggles
* Sexual Dysfunction
* Communications
* Boundary Setting
* Assertiveness Training
* Sexual orientation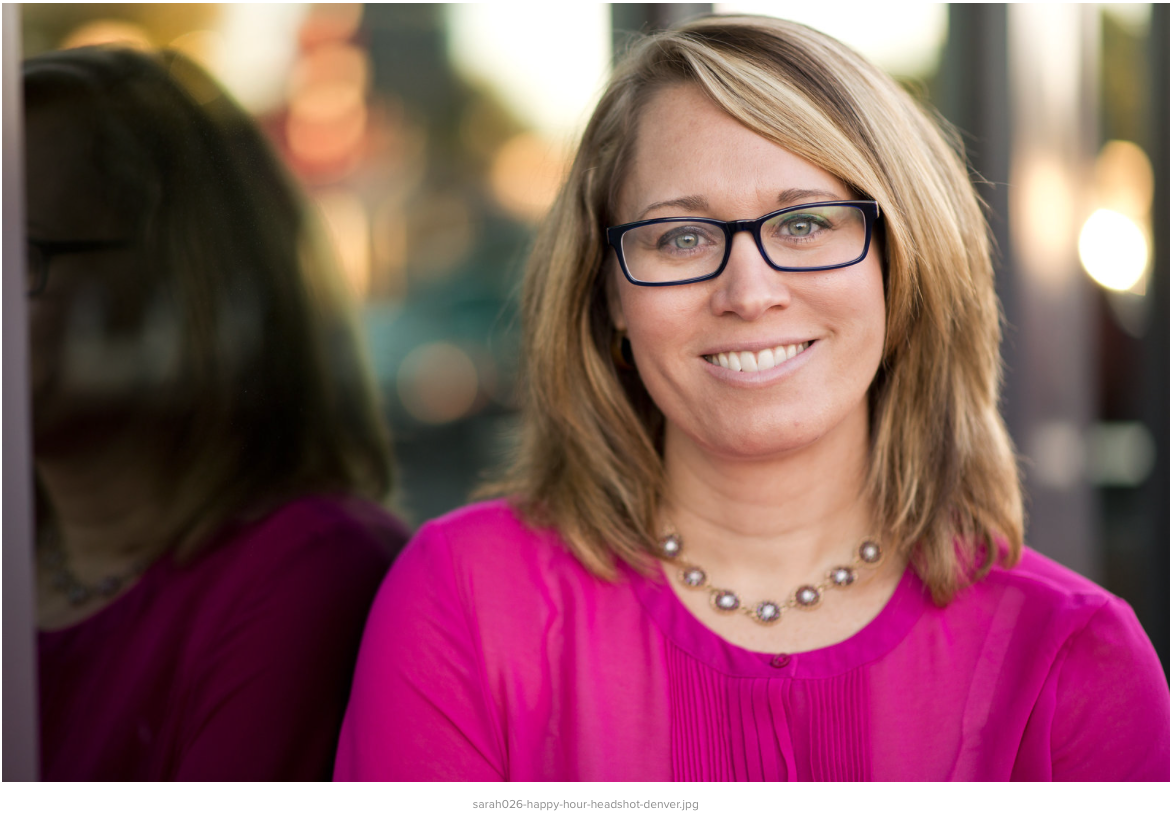 Sarah James
LCSW, CAS, EMDR, CBC, and CEC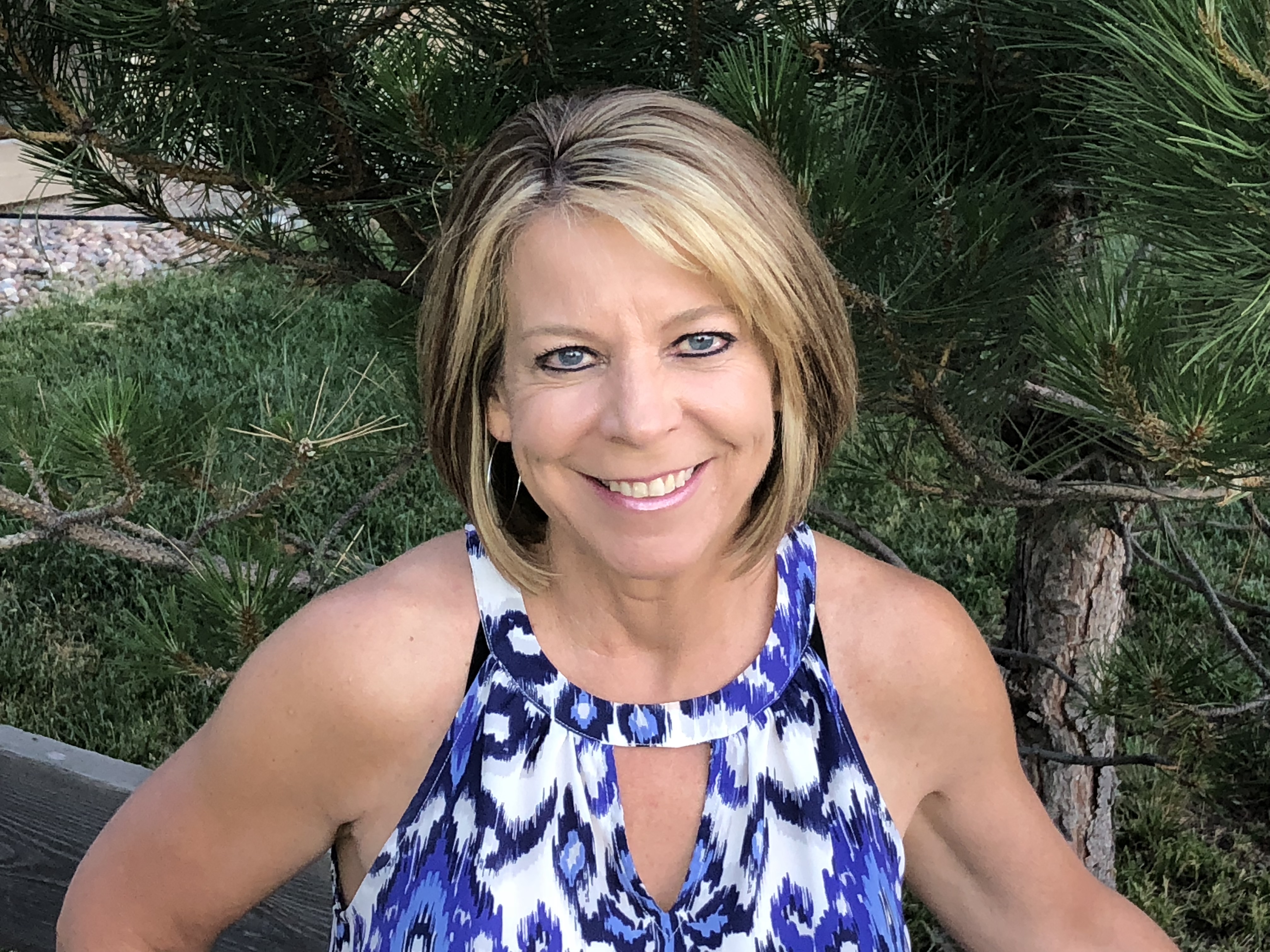 Jayne Statler
LPC, LAC, EMDR.