Award winner
Colorado's Top Rated Local® Therapists & Psychiatrists Award Winner: The Counseling Place at Lone Tree & Castle Pines
Do you feel like you are just maintaining, stuck, empty, or perhaps not living your life to its fullest potential? Do you want to enhance your life and grow as an individual and/or in your relationships? By entering into therapy with a trained psychotherapist, you can reach your goals. That is what we at The Counseling Place at Lone Tree & Castle Pines provide. Quality, proven, highly effective counseling for the Lone Tree, Highlands Ranch, Centennial, Englewood, Castle Rock, Castle Pines, Littleton, Parker, Greater Denver areas.
How can the counselors at The Counseling Place at Lone Tree & Castle Pines help you?
We understand that for some people, entering therapy can be intimidating. Our genuine presence, strong therapeutic skills, extensive experience, and current knowledge assist in alleviating our clients' fears as they travel on their path to life enhancement and positive change. It is a privilege and honor to be a part of our clients' journeys towards life balance and emotional health.
Therapy facilitates self-discovery and change by unpacking one's story, identifying the emotions and patterns, and then working towards change. We first learn about why the struggle is occurring, then work on how to create change. We start where you are and work towards where you want to go.
Finding the right therapist is important. We value staying at the cutting edge of therapy while continuing our education and certifications to bring you the most appropriate and effective therapy.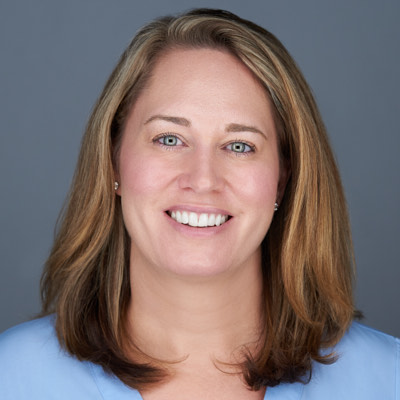 Sarah James, LCSW, CAS, EMDR, CBC, and CEC
Founder of The Counseling Place. I hold a BA and MSW from the University of Denver. In addition, I am a Certified Addiction Counselor, Certified EMDR Therapist, Certified Executive Coach, Certified Business Coach, and Certified Emergenetics Coach.
For nearly 20 years, I have been helping people break through their walls and old life patterns that keep them stuck in their lives and move them into their best selves. I use several techniques through this process including, Cognitive Behavior Therapy, Dialectical Behavior Therapy, EMDR Therapy, and many coaching strategies. I have spent over 25,000 hours working with clients throughout my career. I know how to get people where they want to go by engaging in therapy.
We believe that all of us have special traits, gifts, and uniqueness. When we are fully aligned with them, we reach our ultimate happiness, ability, and empowerment. We become unshakeable. To become fully aligned, we help people discover why they have not connected with their true self. Then we work to heal, learn new skills, and move forward into the life space that has been waiting for you.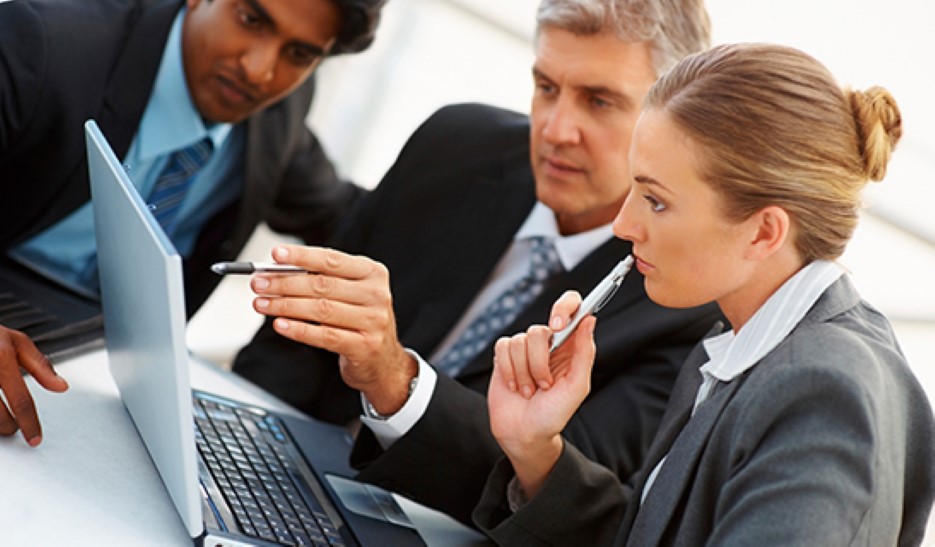 Career, Executive & Business Coaching
Our Executive Coaching services aim at supporting and assisting energized career people in improving their personal and professional lives. We offer in-office, phone, and Skype sessions in order to serve busy professionals.
Through our goal oriented Executive Coaching program we also assess both perceptions and behaviors that hold you back in the workplace and in your lives outside of your career. We investigate where these originate and work towards eliminating them from your life. We work on stress management and self-care skills in order for you to be your optimal self each day you step into your field.
Learn More
The Emergenetics Profile is an easy-to-understand and color-coded insight into who a person is innately. The profile captures how a person thinks, behaves, and communication styles. Emergenetics stands for "emerge through their genetics". This assessment tool helps people grow through their strengths of who they truly are rather than other assessment tools which aim at an individual's weaknesses and asks them to change.
Over the past 20 years, Emergenetics has earned an international reputation as a science-based method that has met The Standards for Educational and Psychological Testing. It is an accurate system that empowers people to connect with their ideal approaches for thinking and action.
Learn More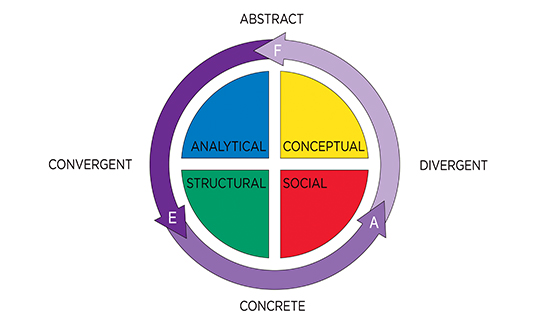 Counseling for Adults

100%

100%

Family Therapy

100%

100%

Substance Abuse Counseling

100%

100%

Child & Teen

100%

100%

Trauma & EMDR

100%

100%