Contact US
Contact us for a free 15 minute phone consultation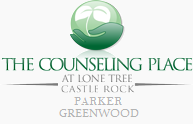 Call, Text, or Email us.
Therapy sessions can be in our office or in the comfort of your own home through Skype or talking on the phone!Call or Contact us to book your ONLINE SESSION
Please complete the form below to get in touch with The Counseling Place. If you would like to schedule an appointment, please provide the days/times most convenient to you.