Welcome to The Counseling Place! I am glad that you have taken the time to find out more about our services and how I might be able to help guide and support you on your path toward a happy and healthy you. Life presents us with obstacles in so many ways that we often find ourselves feeling overwhelmed, overly stressed or ill prepared to effectively deal with the daily challenge's life throws our way. I believe we all have the ability within us to create an environment in which we may thrive and realize our best self, no matter our current position in life. My person-centered approach coupled with a skills-based approach (DBT), challenging negative thoughts (CBT), and motivational interviewing allow me to openly listen, encourage, support, and successfully realize positive transformation in areas my clients target for improvement in themselves. I am a very eclectic therapist and tailor my approach to fit each client's personality, desires and needs. It is my goal to give each client the individualized tools you need to be more effective in all aspects of your life.
My Specialties
Individuals, Adults, Substance abuse and Teen Counseling.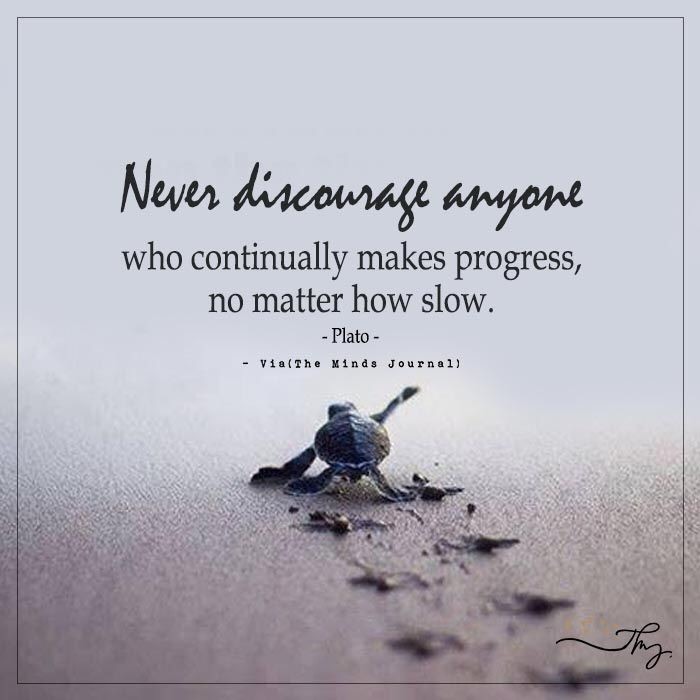 I am a Colorado native. After graduating from Arvada West High School, I attended Western State College for my Bachelor of Arts degree in Psychology, then transferred to Regis University to achieve my Master of Arts degree in Counseling Psychology. Unlike many therapists you may meet, I am dually licensed in both mental and substance abuse and have been providing therapy sessions for clients since 2005. I am also an avid distance runner, fitness enthusiast, and competitive athlete. I love Colorado and spend much of my free time outdoors with my family and friends, enjoying all of the beautiful seasons our state has to offer.