Welcome, I'm Jessica Twomey, LSW
Individual and EMDR Therapist
Hello, Thank you for taking the time to learn more about my therapy practice. I feel so fortunate to be able to do what I love – helping people to become happier, healthier versions of themselves. A person can live with excessive worry, sadness and a lack of motivation for so long that it becomes normal for them and they lose sight of who they used to be. They can no longer see their own strengths and positive traits. This affects all the relationships in our lives. Sometimes we are not able to identify or recognize what is causing the pain we experience. I specialize in being able to determine the origin of my clients issues in order to facilitate change and healing. I work with individuals allowing the therapeutic process to create the positive changes that my clients are searching for in their lives.
I utilize a variety of tools that are integrated into a personalized plan for each person. This technique has allowed my clients to successfully find happiness, improved relationships and moods. My greatest joy is seeing the positive results in my clients when they reach their goals. My approach is client-centered and solution-focused. I use evidence-based therapies such as EMDR, Cognitive Behavioral Therapy, Motivational Interviewing and Dialectical Behavior Therapy and include mindfulness and stress management techniques when working with my clients. I offer an affordable scale so that I can provide services to my clients at a rate that they can afford.  
I spend my free time with family and friends hiking, skiing, playing tennis and golf, travelling and being outdoors surrounded by nature.
Jessica's Therapy Specialties
Jessica specializes in working with individuals experiencing grief and loss, women's issues, depression/anxiety, self-esteem, aging issues and in helping people through difficult life transitions.
Masters in Clinical Social Work, University of Denver

Licensed Social Worker

Eye Movement Desensitization & Reprocessing trained (EMDR trained), 

EMDR Center of the Rockies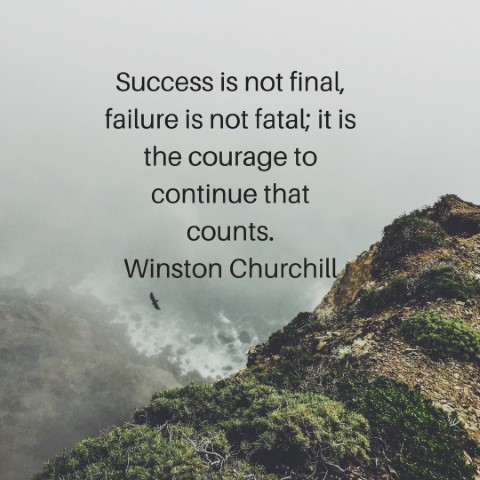 Work Experience
Prior to joining The Counseling Place at Lone Tree and Castle Pines, Jessica graduated with honors from the University of Denver with a Masters in Social Work concentrating on Mental Health. Individual therapy made up the focus of her Masters work. Jessica worked at University Hospital Outpatient Psychiatric Clinic where she conducted psycho-social assessments and assigned DSM-V diagnosis to clients. There she provided culturally competent weekly therapy to a diverse patient population using CBT, DBT, trauma informed practices, and mindfulness techniques. Jessica also provided case management as necessary to increase patient's access to services and to improve treatment outcomes. She learned diverse treatment modalities and the importance of individualized treatment for each patient as well as the development of treatment plans with an emphasis on specific and measurable goals. Jessica also was co-lead for a therapeutic women's group with consideration of ethnic, cultural, religious, and sexual diversity.
Previously, Jessica worked at Colorado Access where she managed clients on the Home-Community Based Services – Elderly, Blind and Disabled waiver for Medicaid services. Jessica was responsible for assessing client needs and service plans for her clients.
The best day was when I walked into Jessica's office – she has changed my life Client
I feel that Jessica truly cares about the well being of her clients – I am so happy to have found her Client