Welcome, I'm Heidi Skogman, LCSW, MFT
Certified Marriage & Family Therapist
I am so glad you here. Chances are you looking for some help and I believe you have come to the right place to explore how we can best meet your needs. I truly enjoy helping people discover more of their best self; strengths, capabilities and awareness. It is often thru life's difficulties and struggles, be it relationships or circumstances, that we are challenged to grow in ways that we would not otherwise. As hard as growth and change can be at times, there is hope to be found and you are not alone!
I strive to provide a safe place for clients to share their story and discover meaning. When working with clients, I collaborate with them, look for their strengths and help them discover their solutions. I like to explore the whole family system; the one they are in and the one they come from to shed light on patterns, communication styles and relationships. I am passionate about restoration and reconciliation, healing and growth and how to grieve losses well.  
My training comes from proven methods and therapies taught in a higher education setting. Currently, I am increasing my skill set by pursuing marriage and family therapy certification at the Denver Family Institute where I am supervised and receive feedback from well-trained therapists. Additionally, it's been thru my own life experiences that have brought me to this place working with people. It would be my pleasure to journey with you and to care for you along the way. I offer a low fee scale so that all my clients can afford the help they need.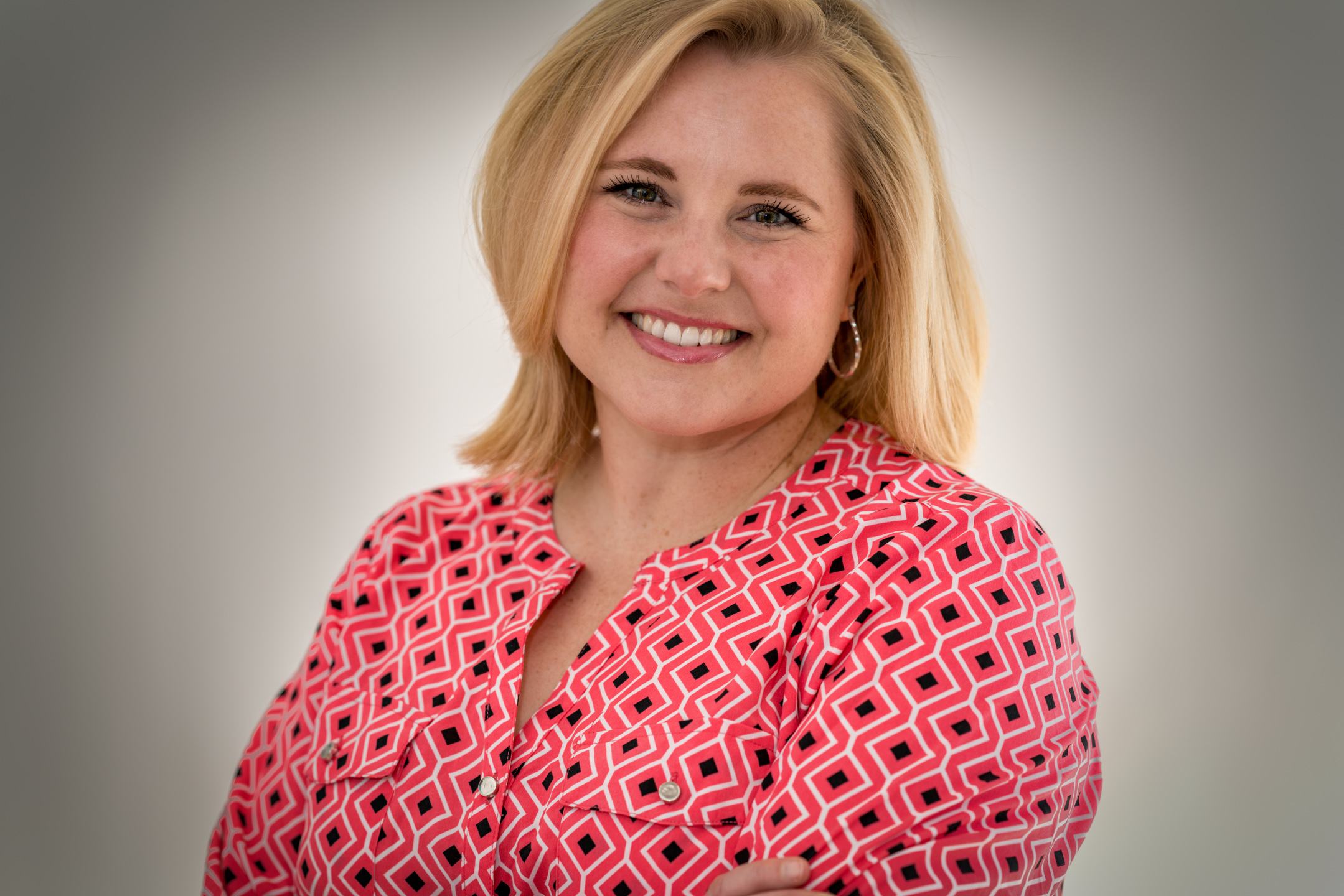 Heidi's Therapy Specialties
Individual, couples and marriage therapy. Emotionally Focused Therapy, Trauma Therapy with includes Post-Traumatic Stress Disorder, violence and sexual trauma, domestic abuse, and personal triggers, Anger Management, Stress Management, Self-esteem, conflict resolution, choices/consequences, parenting classes, grief and loss, death and dying. Cognitive Behavioral Therapy, Dialectical Behavior Therapy, Motivational Interviewing and Stages of Change, Drug and Alcohol Addiction, Reality Therapy, Structural Family Therapy, Strategic Family, Therapy, and Multi-generational Family Therapy.
Using the above mentioned therapies, I have especially enjoyed working with couples and families, teens, depression/anxiety, grief and loss, parenting issues, faith/spirituality, self-esteem, conflict resolution, and women's empowerment groups.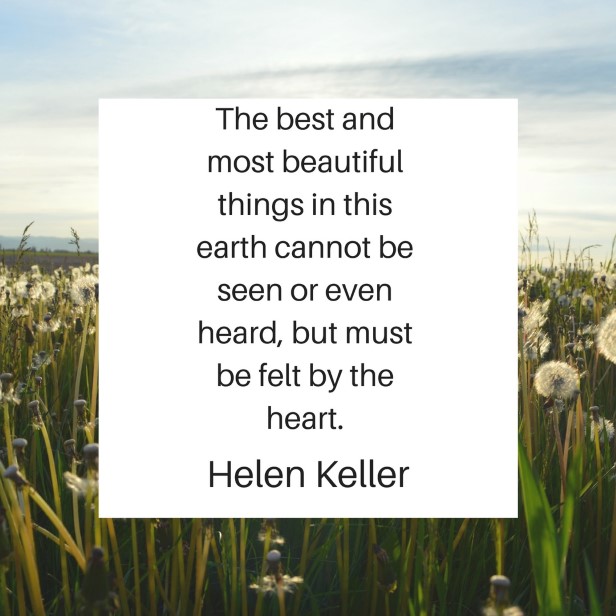 Certifications & Licenses:
Masters in Clinical Social Work, University of Denver

Trauma Certified, University of Denver

Certified Marriage and Family Therapist, Denver Family Institute

Adjunct faculty member at the University of Denver
After I graduated from college I began work with an international mission organization that specialized on college campuses as well as overseas missions. I have worked with people from many cultures and have enjoyed learning how culture shapes family systems and world views. From there I became a wilderness instructor with Outward Bound and took troubled and court-ordered teens on 30-day wilderness expeditions which were very experiential in their design. On these expeditions we helped teens with anger management, communication, decision making and choices/consequences.
While I was in graduate school I concentrated on family systems therapy, as well as individual counseling. In doing so, I worked in foster care and was introduced to hospital social work where I interned at Denver Health. I have also worked at Swedish Hospital in Englewood as a medical social worker. I helped individuals and families who were experiencing crisis to navigate the hospital and medical system while they were at the hospital. I also provided community resources for after their hospital stay.
I am currently working with the faculty of the University of Denver to organize a curriculum for an Experiential and Adventure Therapy course. I have recently been a mentor at Denver Seminary in the Outdoor Leadership program. When I am not at work I enjoy hanging out with my friends, getting exercise, and getting away into the mountains.
I often hear Heidi's words in my head and it has really helped me consider my next response for the situation I'm in.
Client
I'm grateful for the work I was able to do with Heidi. I understand myself more and I feel hopeful again.
Client
We knew we did not want to get a divorce, but our marriage was feeling very hopeless. Then we met Heidi. She was kind, non-judgmental, supportive, challenging and a more like a team player and coach to help us get our marriage going in a better and more hopeful direction. Client
Heidi is warm and nurturing. I was quickly put at ease in my first session and that really helped me to open up.
Client
My family now has tools to better communicate and resolve conflict.
Client
Heidi is very compassionate and wise.
Client
We knew we did not want to get a divorce, but our marriage was feeling very hopeless. Then we met Heidi. She was kind, non-judgmental, supportive, challenging and a more like a team player and coach to help us get our marriage going in a better and more hopeful direction. Client