Welcome, I'm Becky Edmonds, MFT-C
Child, Couples and Family Therapist
Welcome to The Counseling Place. I am glad you are here. The process of looking for a therapist and having to tell your story can be tough. I help children, couples and families who feel like they are at wits end get back on track and grow beyond their current situation.
I like to partner with my clients and walk through the process with them, supporting their emotions, respecting their boundaries and compassionately bringing the underlying feelings to light. Supporting couples, families and kiddos as they work through their issues humbles me and I respect the strength my clients show every session.
For Couples and Families
Perhaps you and your partner are facing some sort of disconnection and you are not sure where to start. Or maybe your family is stuck struggling to work through some issues. By engaging a Marriage and Family Therapist in the process, you can transcend your current situation and ground you and your family in greener pastures. Outside insight and expertise can help take what feels like a stuck situation and move it towards total fulfillment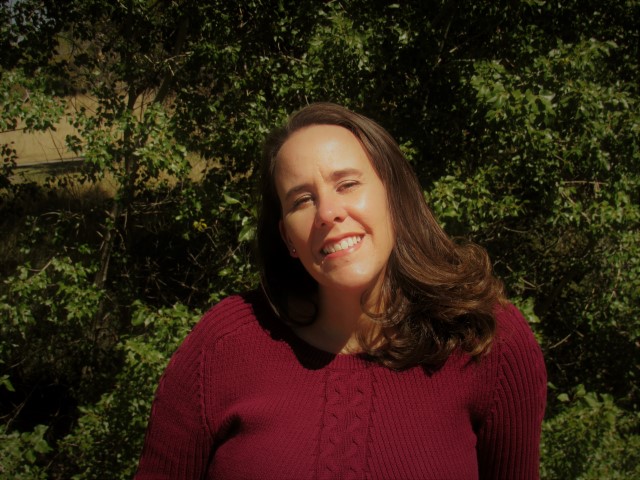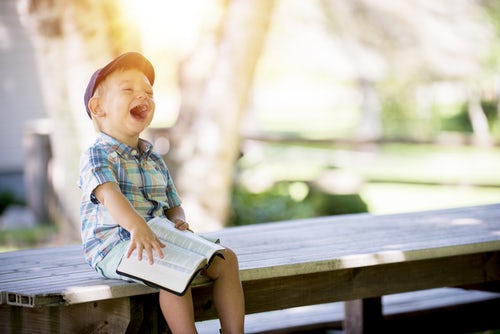 The Children's Corner
Possibly you are at your wits end with how to help your kiddo, they are struggling with friends, at school or other issues and you don't know how to help them. I like to partner with you, your spouse, family and/or kiddo to talk through your situation with a considerate heart and open mind. From there I work with you in a creative way to meet your needs and goals.
Kids often struggle to communicate the deep down feelings they are experiencing. Most of the time it is not for lack of want to but due to lack of having the right words to truly tell someone close to them how they are feeling. Perhaps your kiddo feels down, angry, sad, mad, nervous, or a billion other emotions that are inside us all. Using play therapy they can speak in their native tongue: play/pretend/creation/imagination and so on to express themselves. As their therapist I join their world and use my tools to help them understand those feelings. I want to partner with your child to gain their trust so that I can be as encouraging and comforting as they step out on this journey.
What to Expect in Child Therapy with Becky
Process of play therapy
The initial parent consultation will be with you. Its time without the kiddo(s) for me to listen and understand the concerns and hear your feelings on what you believe is going on.
The initial kiddo consultation will be time to make introductions and allow me to hear your kiddo's thoughts and feelings as to why they are coming to therapy. Parents typically do not join us for this session.
After the initial kiddo consultation I will take 5 to 10 minutes to let you know how the session went and confirm the set appointment date and time.
Ongoing sessions are 50 minutes; however, I will take 5 to 10 minutes every three or four sessions to update you on the progress.
If there is a specific concern for the week's session an email? Is acceptable to give me the heads up and then I will take a little time after the session to follow up with you.
Confidentiality
 Gaining the kiddos trust is very important to me. It allows them to feel comfortable to be themselves and engage in play. You and I will go over and sign the consent documents and while I will always tell you if there is a safety concern with your kiddo or someone around them, I would like to allow for some confidentiality between me and your kiddo(s). It can be tough for kids to open up when they believe anything they say will just be reported back to their parents and then they will be pressured to say more. When we do meet I will give you a summary of what's been happening and the progress I see in your kiddo.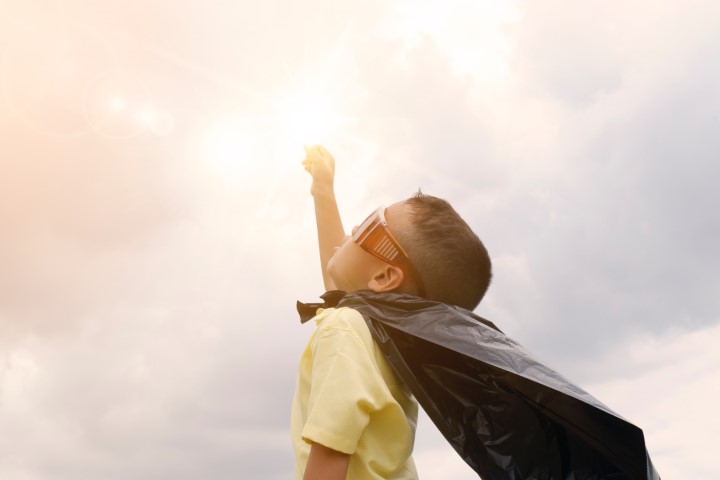 About Me
I graduated from Regis University with a master's degree in Marriage and Family Therapy. During my studies at Regis I took extra courses to focus on play therapy and still contribute to the play therapy program at Regis today. I am a lifelong learner and continue to hone my skills through continued education in play therapy, EMDR Therapy, and Couples Counseling.
For fun I spend time with my husband, 4 daughters and 2 dogs running to sports practices, family dinners or movie nights on the couch. In my quiet time I love to read books, craft, and walk my little dogs.