Greetings, and thank you for taking the time to consider making me a part of your therapeutic process. I count myself lucky to be working in a capacity that allows me to play a supportive role in helping people meet themselves and come to a more full understanding of who they are. As a therapist, I believe that all change has the potential to be disruptive and move a person out of a balance that helps keep one's best foot forward. This may be anything from self-perception, motivation, relationship hurdles, career challenges, and beyond. I find the work of helping others through these issues to be a great privilege.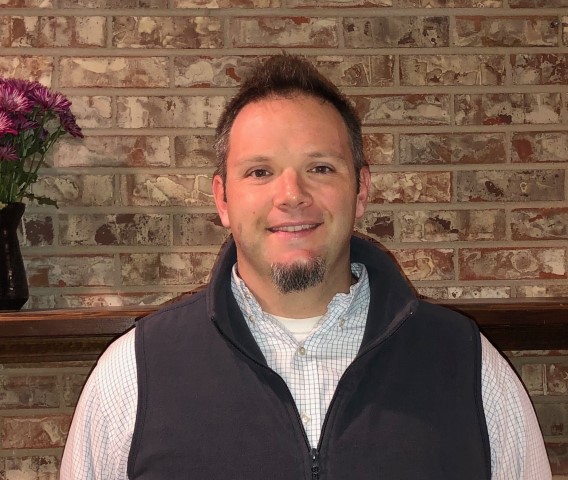 Andrew's Therapy Specialties
As a mental health clinician, I employ a range of therapies and techniques that I have found to be helpful in assisting clients. These include elements of Cognitive Behavioral Therapy, Narrative Therapy, and Depth Psychology. Additionally, I have had significant experience in trauma-related therapy and find trauma-informed approaches to be of great value. For clients, this may mean exploring attachment issues or engaging in EMDR (Eye Movement Desensitization and Reprocessing) therapy as a path to overcoming life patterns that impede personal growth and wellness. Above all, I believe in keeping the client as the focus of therapy and serving your needs as you perceive them.
I welcome the opportunity to help you along your journey in life and look forward to connecting with you soon.